No Hassle Car Hire at Toulouse Airport
Toulouse is a truly beautiful French city and should be on everyone's 'must-see' list. Situated on the River Garonne, Toulouse has grand buildings, unique architecture, fabulous food, a charming city centre, and is home to the French aerospace industry. The friendly, easy-going nature of the locals and the relaxed atmosphere of the city make Toulouse well worth the trip.  
If you've just flown in, you'll need to arrange transportation so you can see Toulouse at your own pace. Virtuo makes car hire at Toulouse airport quick and easy. 
---
Toulouse - Blagnac Airport
Address
Aéroport de Toulouse-Blagnac - 31703 Blagnac
Toulouse - Blagnac Airport
Where to find your virtuo in Toulouse - Blagnac Airport?
Your Virtuo will be dropped off by one of our valets in the parking closest to your arrival terminal. As soon as your car is dropped off, you will receive a text telling you the exact location of your Virtuo. You'll find a ticket on the center console or in the sun visor of the car. Use this ticket to exit the garage. Upon collection, indicate in the app the parking space of your Virtuo.
---
Rent a Top-Quality Car with virtuo
Virtuo offers you a selection of premium quality cars that you can rent for anywhere from one day up to 90 days. You can use our app any time of the day or night, so it doesn't matter when your flight gets in. 
You can get behind the wheel of a compact Nissan Juke or a sporty Peugeot 208. Go for a powerful BMW X1 SUV or a Mercedes GLA. With Virtuo, there's no need to settle for a second-best option. You can get the exact model of the car you want, when you want it, without any hassle. Guaranteed. 
---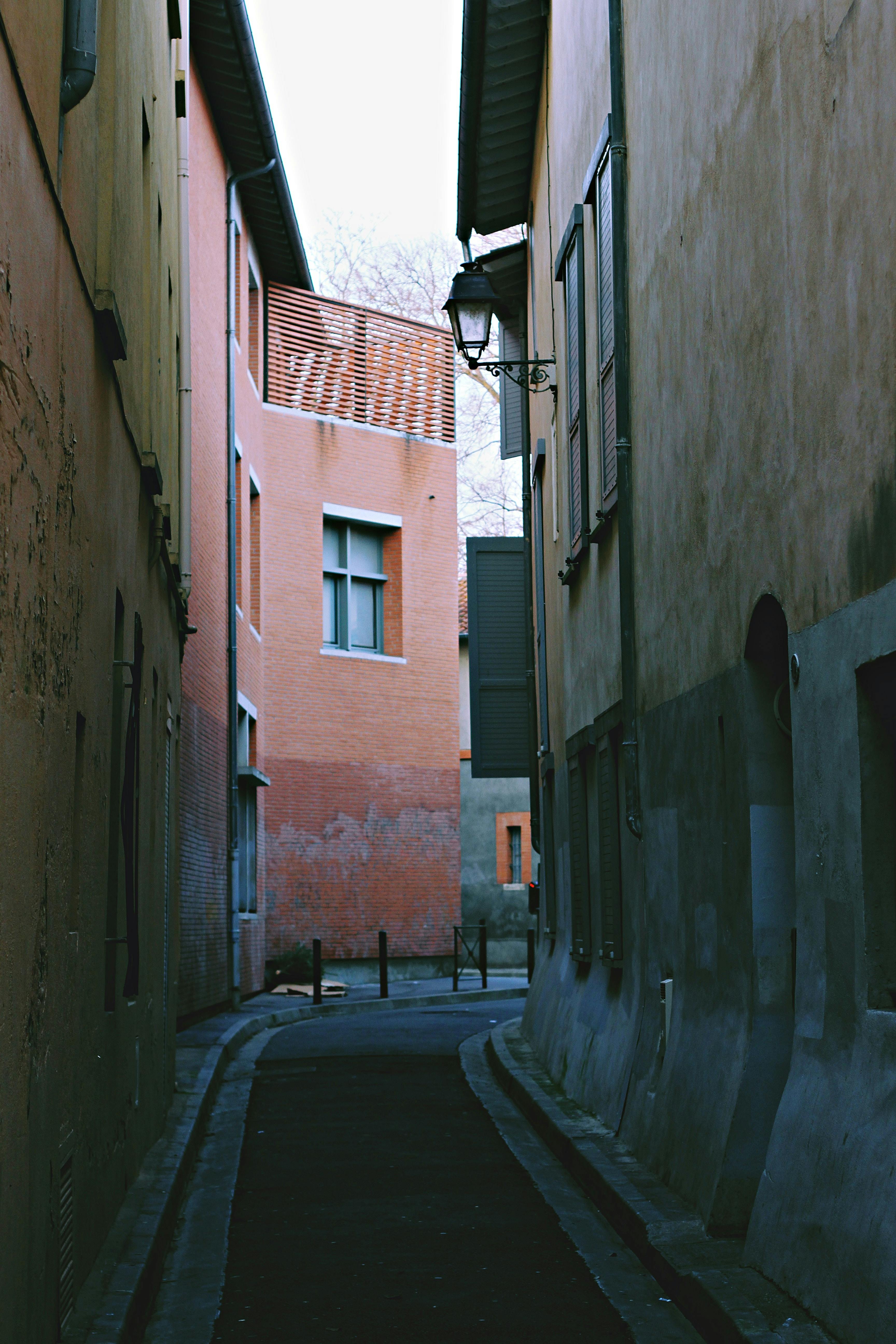 The Top Attractions to See in Toulouse
Take the time to visit the gorgeous city of Toulouse and you're sure to fall in love with it. Known as the Pink City for its distinctive terracotta bricks, Toulouse is rich in history and full of charm.  
Top of the list for tourists is the magnificent Place du Capitole. Built in the 12th century this grand building was redesigned in the 18th century by the artist Guillaume Cammas. Many people regard the Place du Capitole as one of the most beautiful squares in all of France. It's a must for any visitor to Toulouse. 
The Old Town of Toulouse features narrow streets between light red terracotta buildings (hence, the Pink City). You can also take a stroll along the Garonne River and sample fabulous local cuisine at the Victor Hugo Market. When the day is done, head to the Place Saint-Pierre district for great bars and nightlife.  
Space buffs will love the Cité de l'Espace. This museum is a tribute to the French aerospace industry and has replicas of the MIR space station and the Ariane 5 rocket. 
What our customers say...
A seamless mobile-only experience
Avoid painful counter queues by booking, locating and unlocking your car with your virtuo app.
Available 24/7
Don't be bound by car rental office hours; book and start your rental at any time, whether that be in the day or at night, whenever suits you.
Premium car, every time
Always drive away with the car you actually booked, a premium Mercedes A-Class or GLA.
Hassle-free extras
Free additional drivers, adjustable mileage package, baby seats...
A protection offer tailored to your needs
Basic, Plus or Premium, choose the protection that fits your needs.
First-class, dedicated customer service
Always on hand via chat, email or phone, our customer service team is on hand 24/7 to help before, during and even after your rental.