Premier Car Hire at Heathrow Airport
London is loved by locals and visitors alike. Packed with major attractions, culture and history, this dynamic, cosmopolitan city is one of the world's greatest capitals. If you're visiting London, there's a good chance you'll be flying into the famous Heathrow Airport. When it comes to car hire at Heathrow, you can cut out the stress and forget about queues or paperwork with Virtuo. 
Using the Virtuo app, you can organise your Heathrow airport car hire in minutes right from your mobile without any hassle. It's the smartest, easiest and cheapest way to rent a car at London Heathrow Airport! 
---
London Heathrow - Holiday Inn M4
Address
Sipson Road, Heathrow Airport, West Drayton UB7 0HP - UB7 0HP London
Holiday Inn
Where to find your virtuo in London Heathrow - Holiday Inn M4?
The Virtuo station is located in the Holiday Inn Car Park at Sipson Road, Heathrow Airport, West Drayton, UB7 0HP. At the car park, you will find the Virtuo cars on the left hand side of the access road as you enter the Hotel. Alternatively the cars will be in car park A.
---
Rent the Exact Car You Want with virtuo
If you're on a family holiday, on business, hitting the road with friends, or taking a romantic trip, Virtuo has got a car for you. Best of all, with Virtuo you'll always get the exact model you booked. There's no need to settle for the second-best option. Get the ride you want, when you want it, without any hassle. Guaranteed. 
You can rent a super economical, zippy compact Volkswagen Polo. Get loads of leg room and space with a Mercedes GLB seven-seater. If an SUV is more your style, hire a sleek Mercedes GLA or a sporty Nissan Juke.
---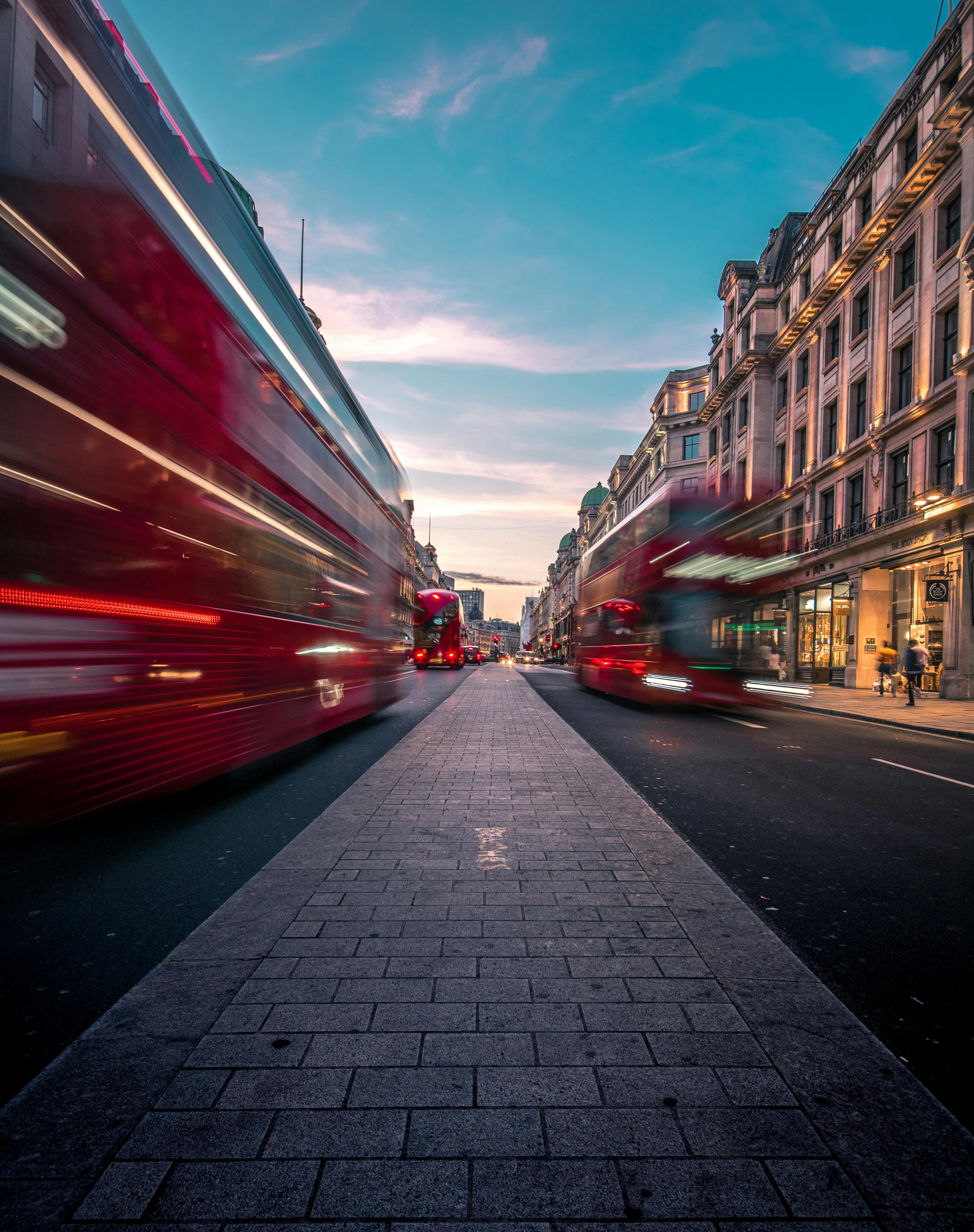 The Most Popular Things to Do and See in London
It's tough to know where to begin when it comes to London's attractions! The very top of anyone's list should be the magnificent home of the British Royal Family Buckingham Palace. You can book a tour of the State Rooms or take a walk through the gorgeous gardens. 
Explore all that London has to offer in hip and happening districts like Soho, Islington, Brixton, and Camden Town. 
The iconic Big Ben and the Houses of Parliament are also must-see attractions for visitors. For a complete overview of the city, you can ride the famous London Eye Ferris wheel. Discover a treasure trove of artefacts, artworks, and history at the British Museum. Remember to pay a visit to London Tower Bridge and stop by the Tower of London. 
The Tate Gallery and the National Gallery are home to some of the world's most belovedmasterpieces. You can soak up more culture and history at Shakespeare's Globe Theatre. There's simply loads to do and see in London!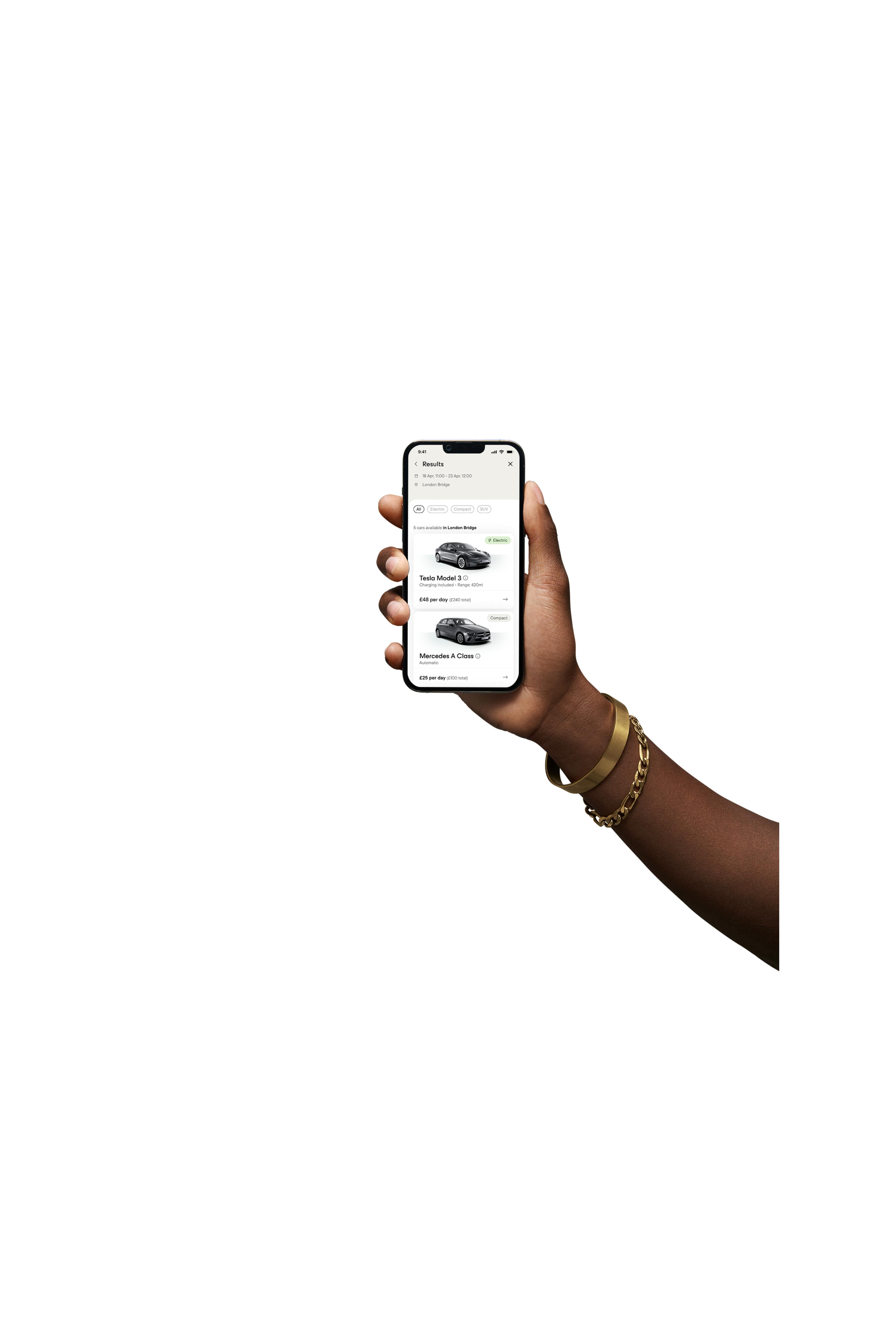 Super Simple Car Rental at Heathrow Airport
The last thing anyone wants to do when they're right off the plane is to worry about how they're going to find a rental car. Virtuo makes the entire car rental at Heathrow Airport process fast and easy. There's no need to hunt for an open car rental office or pay for an expensive taxi ride to get you from Heathrow into the middle of London. Just download the Virtuo app and you can have a premier hire car ready to go in a few minutes! 
To book a rental car at Heathrow Airport with Virtuo, you'll need to first download the Virtuo app to your phone. Then upload a selfie and a copy of your driver's licence. Next, choose what vehicle you want to rent, add an insurance package, and select any extras, like adding a baby seat or an additional driver. 
We'll have a valet park your Virtuo rental near you, send you the location details and a digital key to open the car via Bluetooth. Just complete a quick damage report and you can be off to enjoy London! If you have an issue, our customer support is always available.
What our customers say...
A seamless mobile-only experience
Avoid painful counter queues by booking, locating and unlocking your car with your virtuo app.
Available 24/7
Don't be bound by car rental office hours; book and start your rental at any time, whether that be in the day or at night, whenever suits you.
Premium car, every time
Always drive away with the car you actually booked, a premium Mercedes A-Class or GLA.
Hassle-free extras
Free additional drivers, adjustable mileage package, baby seats...
A protection offer tailored to your needs
Basic, Plus or Premium, choose the protection that fits your needs.
First-class, dedicated customer service
Always on hand via chat, email or phone, our customer service team is on hand 24/7 to help before, during and even after your rental.