Rent the Mercedes A-Class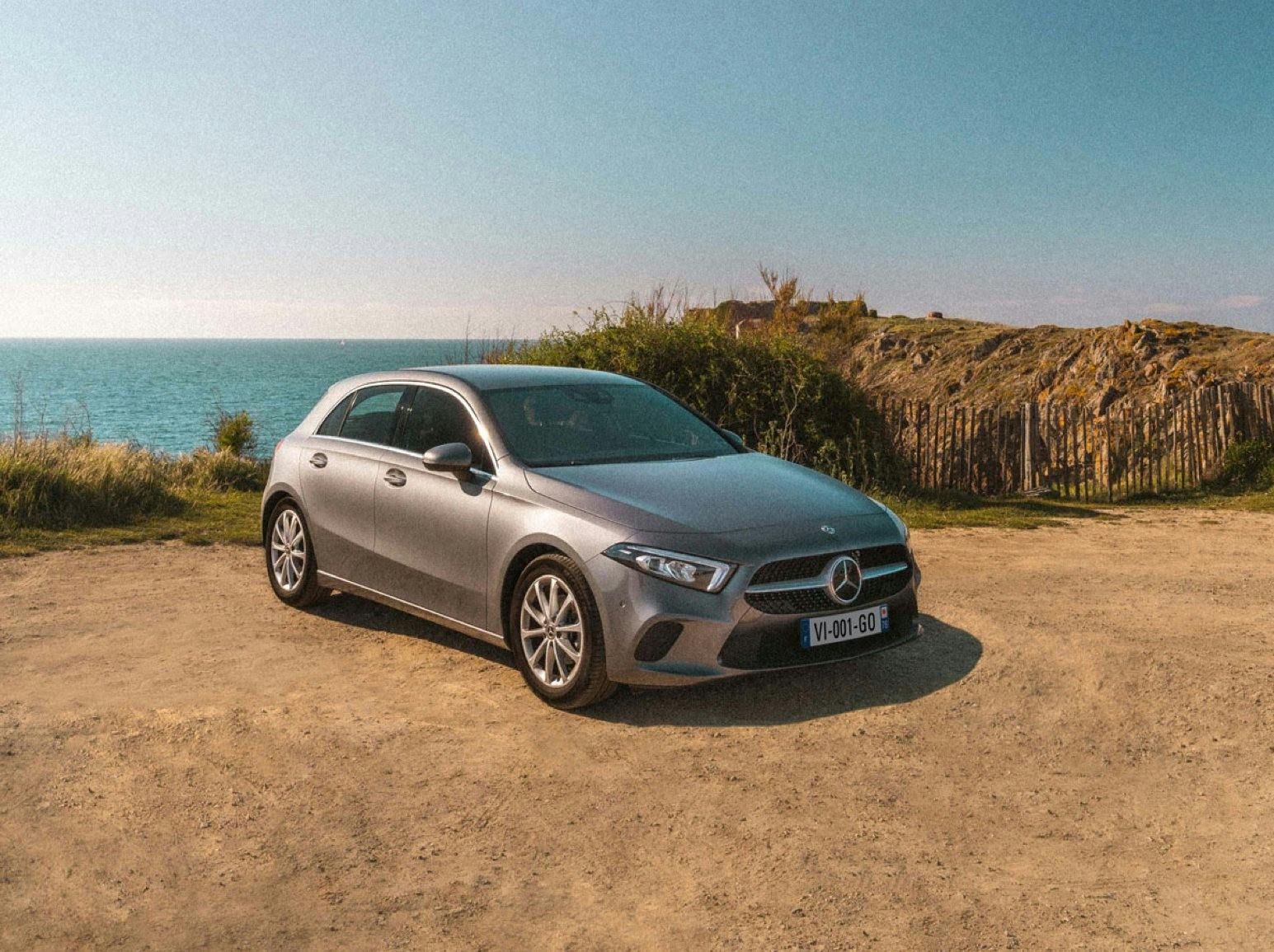 A-Class Apart
Interface, design, connectivity, safety...discover what makes this car so unique
---
Introducing the all new 2019 Mercedes A-Class
A compact hatchback at the cutting edge of technology.
High-tech
Don't be fooled by its sleek and clean lines, this car is packed full of the latest technology. Use the extra large touch pad or simply use your voice to access all available functionality by saying "Hey, Mercedes!".
Sleek design
Built around sleek, elegant design, state of the art interiors and tailored user experience, the new generation of car rental meets the new generation of car.
Unrivalled User Experience
The new A-Class is the first Mercedes-Benz model to feature the completely new MBUX infotainment system.
---
Features
Because a photo can say a thousand words, discover more about the A-class through our gallery
---
---
Discover other Virtuo cars