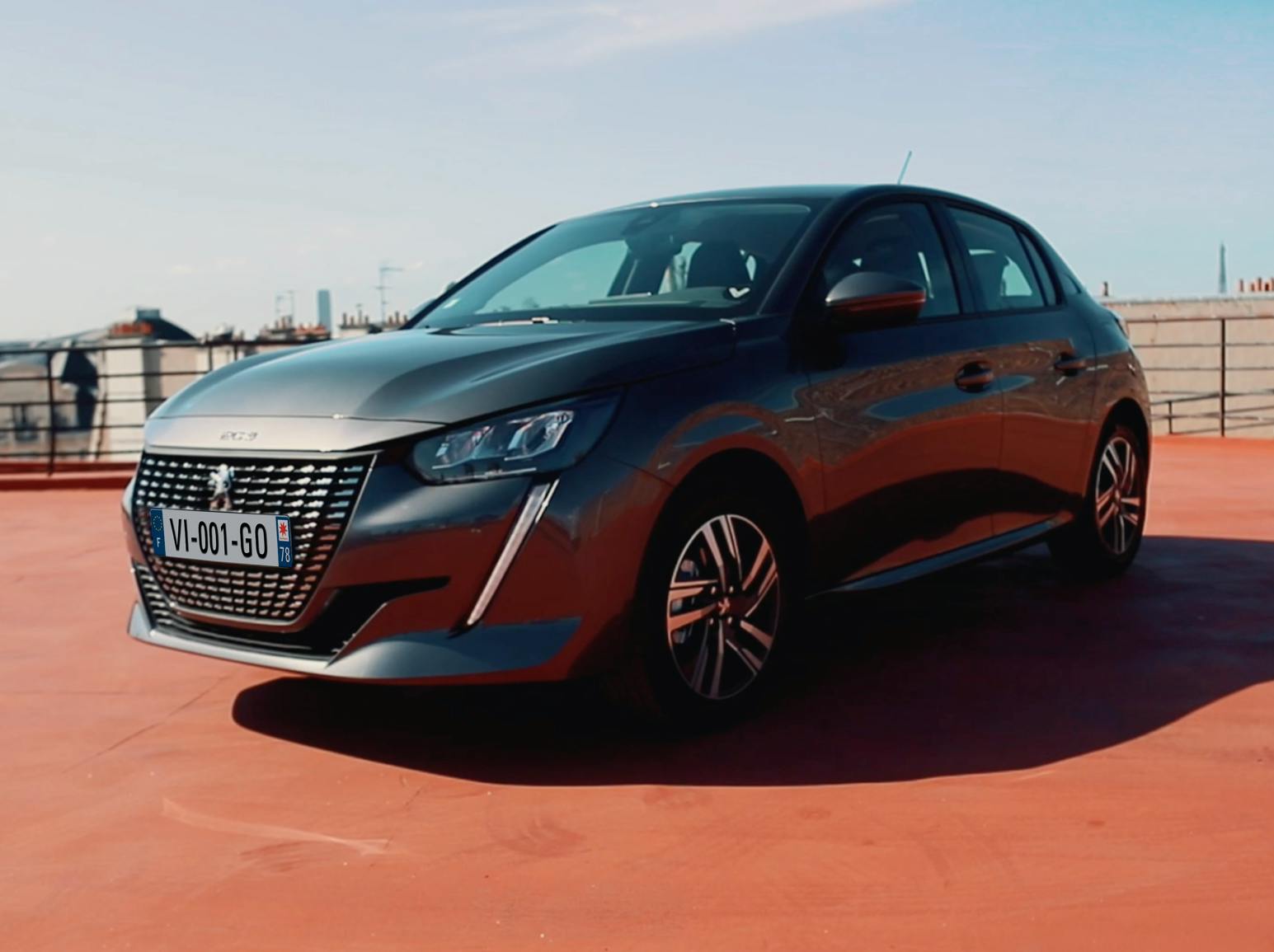 The new Peugeot 208
Manual
Champion within the compact cars category, rent the New Peugeot 208 on a long or short-term lease. This car is perfect for long journeys and spontaneous road trips.
---
The New Peugeot 208, chosen as the 2020 car of the year
Fancy renting a Peugeot 208? This compact city car combines style and accessibility, without compromise.
Fun
Equipped with all the latest technologies and boasting a sporty look, this car invites you to relax and enjoy the drive. Recognised for its cutting edge safety features, its drive performance cannot fail to impress.
Versatile
The most astonishing quality in this car is its practicality. In actual fact, it copes just as well on short trips as on long motorway journeys, bringing some rare flexibility to this vehicle category.
Accessible
The first rental car within the compact vategory to make it into the Virtuo fleet, it offers unbeatable value for money. You can now benefit from our car rental experience, 100% contactless and stress-free, at the most affordable prices.
---
Features
5 good reasons to rent a Peugeot 208.
---
Car model specifications
Here is a table displaying the main key features of the Peugeot 208 you can rent with Virtuo.
---
Discover other virtuo cars